SEO Internal Linking: How to Rank Higher on Google Search
SEO is very slow. It takes many years to expand your authority of a domain and the rank of your page. Search engine optimization is probably the slowest form of marketing. You probably wonder how to rank higher on Google Search and don't have any opinion on how to do it. 
With this article, you can improve your SEO and possibly rank higher in Google's search. But first, let's discover what internal links and their importance to Google.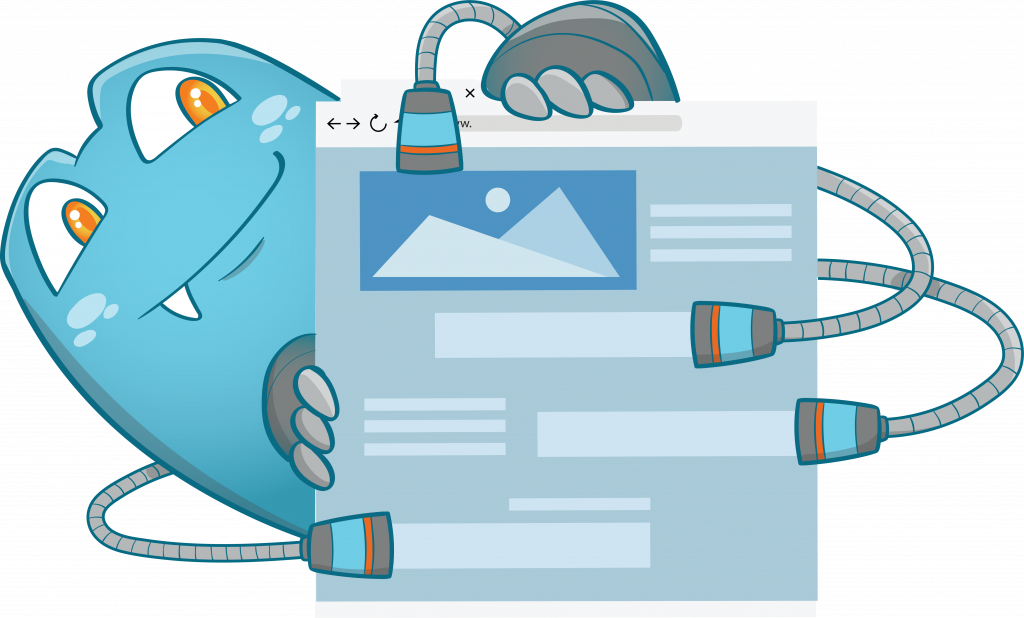 What are internal links in SEO?
An internal link is a link from one page from your website to another page of your website. Visitors and search engines use links to find content on your website. Visitors use links to steer from your website and look for what they want.
There are different types of internal links. In addition to your homepage, menu, post feed, and many more so you can all add more links to your content. These are namely contextual links. The purpose of this is to bring users to the impressive and related part of your content.
They also allow search engines to locate what content on your site is related and understand the value of that content. Having more links on the essential page will make it more important for the search engines.
Importance of Internal links to Google
Internal linking is an essential element for Google and other search engines. Google chases links to discover content websites and able to rank this content in the search result. If the blog receives many links, this will send a signal to Google that it's an essential or high-rating article. It also applies to the external.
As a web owner, you can control internal links. Having extreme internal links will make your visitors and Google feel like they are being guided to the important pages.
How to use internal links to rank higher in Google
Links in a website will show a relation between content. Internal links describe the structure of your website. It transfers the number of essential web pages. Internal links also guide users and search engines to steer your website. 
A sign of a healthy internal linking strategy is that it makes it easier for your pages to be indexed and increases click-through rates for the visitors. Before looking at this three-way to boost your SERPs rank, lets first take a look at this principle of internal linking:
Google will give you more value if you have received more links to your website. Internal links specify an overall value concerning other pages on the web. It also helps Google to know the importance of a page regarding other pages on your website.

Internal links are necessary because Google considers that 1000 is a justifiable amount of links per page. Always remember that it includes all the links in the header, footer, menu, and sidebar.

Linking is so exclusive that it can boost comparably low-value pages to receive a large number of internal links unintentionally such as, contact pages.

Links from new content surpass fresh value and may send a signal of new content to Google, helping it to quickly get crawled.
Increase your rank by reducing page depth
Click depth is the number of clicks required to reach a page when starting the website's homepage. Pages closer to the homepage gain positive attention from Google. It's good news because it means an easy win for a website with complex and deep structures.
Based on data for each website, they found out that there are several ways to reduce page depth.
Increasing internal links within a category,  between related categories, or bringing some of the broad pages to a hollow level. It also means that increasing the number of recommendations or the same page appears on the product page or job listing.

Increasing the number of categories displayed on the homepage with more pages within those categories placed closer to the homepage.

Reducing the number of browseable pages in the category listing can be achieved by increasing the number of items per page. It can also be dispatch by the increasing number of categories which, will result in lesser items in each category.
These kinds of adjustments they detect in an easy to reduce the overall depth of a website from over fifty to under 15 levels of depth.
It also discovered that following development reduced the depth and the product list of e-commerce website is ordinarily drag in a short period of time. This will result in new products for Google to discover accureately. It allows promotions, sales, and other economic campaigns to be more efficient and more beneficial.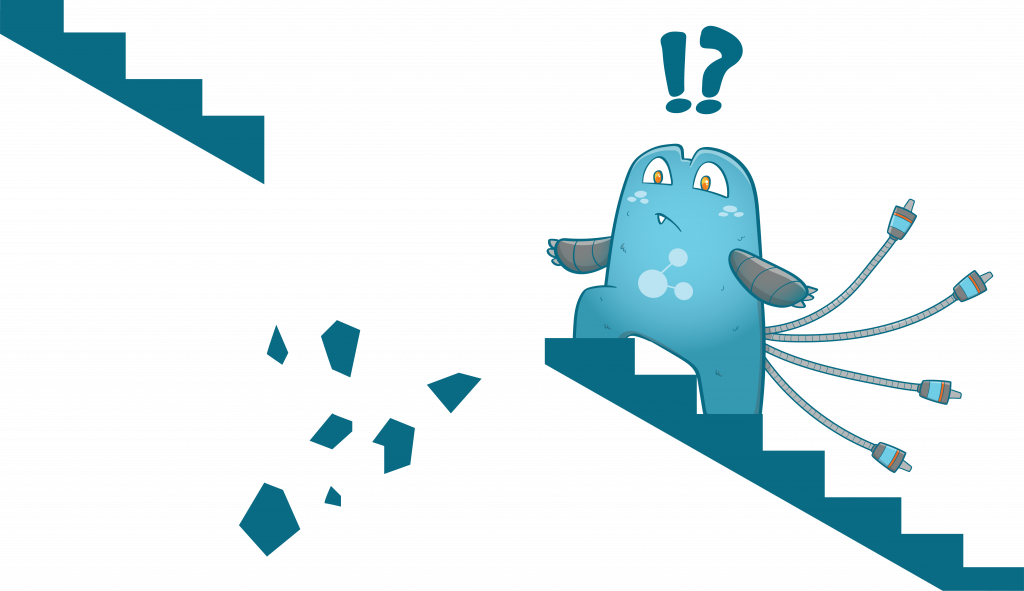 Increase your rank by creating content hubs
For websites that don't use content marketing to grow their site and increase their authority on a specific topic, internal linking will make the content perform better. By enhancing key subjects and organizing related content around the pillar page, you can increase the authority of all the pages on a topic and earn positions in the SERPs.
Using Internal Link Juicer to enhance your website based on your content hubs will help you organize the linking structure within a hub and between thematic groups of content. It will allow web owners to record key indicators for each content hub and certify the increase in metrics like crawl frequency, rankings, fresh rank, and organic visits. A content hub is:
It is made up of numerous pages in the content on your website on a very related keyword or topic.

Makes use of internal links between its pages to support the relationships between pages. Should be necessary that links should use words related to the content hubs theme in their respective anchor text.

It is around a pillar page. It covers the subject your site wants to be advertised as an expert on and links out to other pages in the content hub on the website.
Generally, your pillar page will rank first. The internal link structure of a specific page to the pages in the hub will give power to all of its related pages. Using internal links to create a thematic content hub will expand your Domain Authority and increase click-through rates for your website. Having more pages in your thematic content group can boost your rank in the SERPs.
Increase your rank in a selected group of pages
Internal linking strategies can profit from pages that have a limited window in time from working with websites that run occasional campaigns. It means that OnCrawl has seen it many times. An example of this is ticket sales for special events and holiday sales. It should be posted before the event. To advertise an event-related cluster of pages:
Set the date and launch procedure on the landing page. Launch procedure can help create changes in the content and increase crawl repetition.

Use internal linking to endorse the landing page on your site. Link from the homepage using related anchor text and put in a high-value position on your menu to make it accessible for a massive amount of pages on your site.

Build a landing page advance for search queries related to the right event. It's much easier to advertise a rich landing page on a compatible topic than multiple pages. The page is required to have enough text to rank perfectly for the intended search terms. And it is focusing on the event theme.

Build a content hub of related content and link it to specific content from the landing page. Content is likely an existing page on your website and adds relevant articles, similar categories, event pages, related product pages, and many more. It can help increase the popularity of the ranking landing page to the pages its links to.
OnCrawl is a monetary metrics that help confirm the accomplishment of the strategy:
Impression and SEO Visit: Verify that your landing page will appear in the SERPs and that organic visits to your landing page should expand.
On-page factors: Make sure that the on-page SEO for your landing page is advanced. Review the title, meta description, H1, H2, and word count for the landing page.
Crawl Frequency: Along with the period leading up to the event, make sure that there is an improvement in Google's crawl behavior on your site.
Always remember to delete the landing page and the links to it when the promotion period is over.
Boost up your rank now!
With this article, you have a new idea on how to increase your rank on the Google search. You also probably know what internal linking is and how to use it to rank higher. 
Do you still doubt these ideas? Then maybe it's time you consider Internal Link Juicer. It's a plugin that helps you organize your website to make it easier for the search engine. Discover why many bloggers, affiliates, and businesses trust internal link juicer. It's time you consider downloading it and start using it today.