5 Strategies on How You Can Leverage Ecommerce Link Building
With SEO growing constantly, the importance of link building with high quality is requiring more than needed. This can be the opportunity to make your online store shine in the fierce battle of online marketing.
The purpose of this article is to guide you through the development of link building for eCommerce with simple steps. Regardless of whether you are new or have had insight into SEO, we're certain you will discover something helpful for yourself to get higher rankings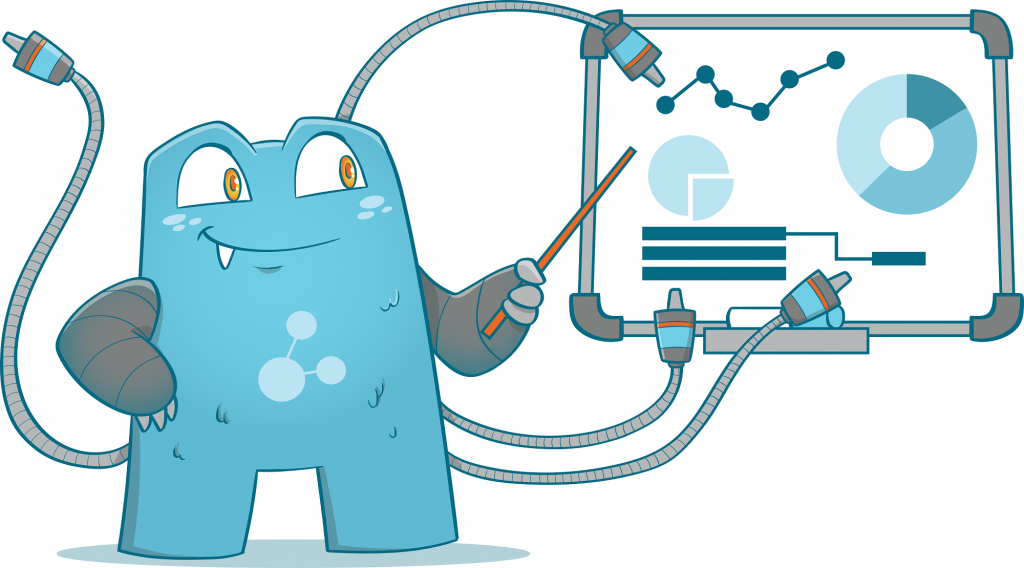 What is link building and its importance?
Link building is a process of getting hyperlinks from other websites and linking them to your own website. A hyperlink is a gateway for clients to explore between pages on the web.
How are links Created?
Since links are at the core of link building, It is essential to know something about their creation. A link tag has four parts that cooperate together to make the whole unit work.
The beginning:

This is a part of the link that is known as the anchor. It opens the link tag and indicates to the search engine that there is a link to something else following it. This is a part where it is identified by "a"
Link referral location

: This is a part where it shows where the URL is designated. It can be in the form of another web page. Image, or a downloadable file. This part of the link is described with an "href". If this part starts with a #, It shows that link leads to an alternate section on a similar page
Visible text of link:

This part consists of a little bit of the content clients will see on the page when they click on the connection. It frequently stands apart from the surrounding content. It frequently appears out of nowhere is usually underlined to indicate that it is a clickable link

Closure:

This is a part of the link that shows that the link is complete
Why should eCommerce sites do internal linking?
Internal linking is an essential part of SEO, especially for eCommerce sites. It helps search engines like Google understand what your business is about, helping your rank higher on search. Internal links can also help your customer more by improving their experience navigating through your online shop.
With proper execution of internal linking, you can achieve a significant improvement in your rankings and you will get a better chance of making a sale. Ranking highly on targeted niches is great for eCommerce. It is like saying, your physical store got noticed even in a busy and overcrowded street. The digital world is so saturated and it is important that your eCommerce store shines the best.
Although ecommerce link building can be crucial because of the number of product pages and category pages. But that can be a good thing since an eCommerce site has a lot of content, it's easy for you to look for pages that are related to each other. Internal linking helps your potential customers navigate conveniently through your store, guiding them on a specific content path to purchase.
eCommerce Link Building Strategies:
A lot of eCommerce site owners missed the opportunity of making a lot of sales because they ignore the benefits of internal linking.  Below are the strategies you can follow to improve the performance of your eCommerce store. 
Link Product Pages Together
The easiest way to connect your product page to other related product pages is through the product description. Product pages are often located at the deepest part of the site map. So to get the traffic and sales you wanted, you need to promote and interlink these pages.
To maximize your product description, you can upsell other products, introduce complementary goods, or add another add-on. This is a great way to promote the other products in your eCommerce shop.
Link from Blog Posts to Products
Company blogs are misleading and convincing but don't add much information and ROI. Too much information and flowery words may make the readers get bored and maybe a reason for them to stop reading, but it doesn't mean you can't link it to your products.
Use the blog as an opportunity to make your products more convincing. Help your visitors to have more information on what your products are.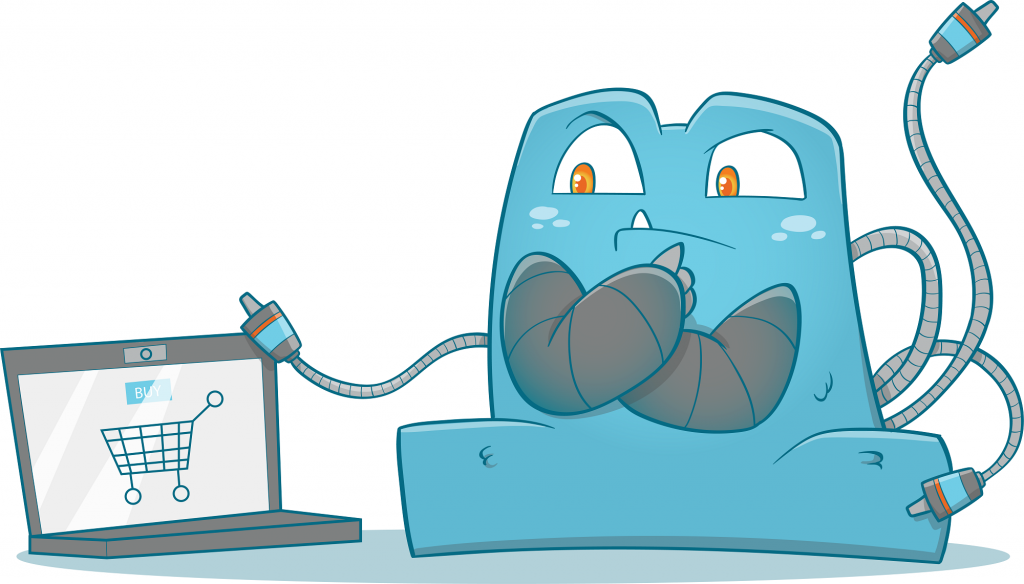 Here are some eCommerce blog post ideas that come to mind:
Display a list of your products that shows how well they are together

Display a collection of products that goes in theme

Ask for customers response and suggestions that may help you improve your products
Every one of these post thoughts gives you amazing freedoms to connect straightforwardly to your item pages. Making inner connections has never been simpler.
Link from Blog posts to Category Pages
Most of the category pages are often ignored. Rather than pushing visitors to visit product pages, make it an opportunity to engage with them. The category pages are a great place to have a user linger before they purchase items. When it comes to internal linking from blog posts, take the same approach as you did for your product pages. Create a blog that categorizes product brands that fits into you and describe them briefly but convincingly. Ask for customer's comments.
Add Content to Category Pages
On the list above are category pages that are boring. However, you can make a blog post that  shows tips and guides that might be useful to your visitors and convince them to visit your category pages.
Use Curated User Pages for Internal Links
User-generated content is important for SEO. Making a page that interacts with our fans and followers to comment or suggest their favorite products. Have them curate an article on their wishlist and share it with others.
If you're an online store owner, you would prefer not to waste time and energy in changing HTML labels. It doesn't make sense, however, you can focus on internal links that give your website a huge boost.
Make sure you're dealing with a clear SEO project this year, there are certainly a few chances.