5 Advantages of Automatic Link Building
People in the SEO community are highly familiar with how vital link building is. Internal links not only help improve your site's visibility but also improve user's experience throughout your website.
Manually interlinking your site pages is not a problem at all. It also has a fair share of benefits for your site. But by going automatic link building, you can reach new heights to your website that you don't get manually. 
But before we jump into the advantages of automated link building, let us first find out what it is and how it works.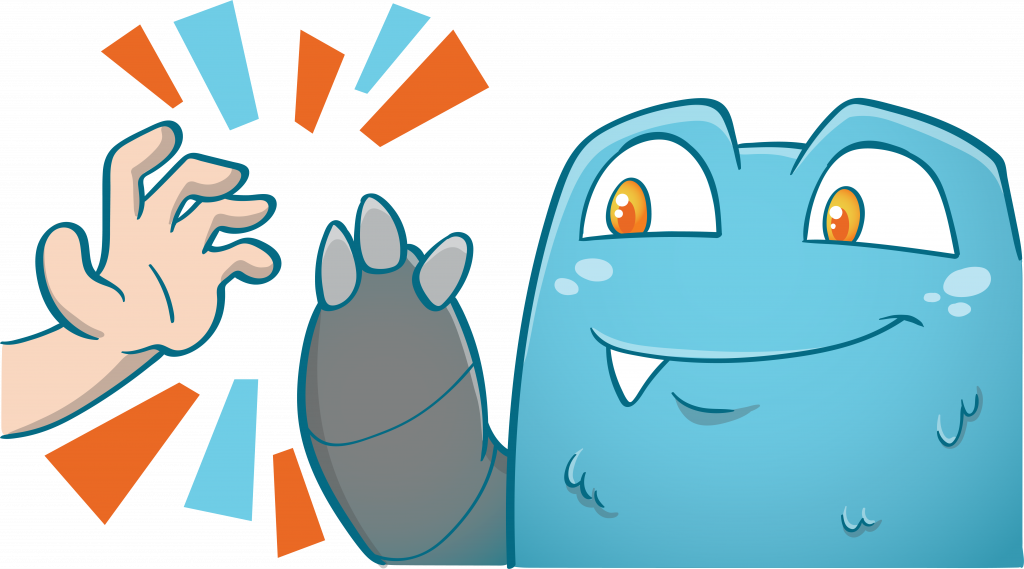 Automated Link Building: What is it?
Automated link building is a process of linking site pages with less or minimal human intervention. SEO specialists usually use helpful plugins and software to simplify the work process, saving them time and resources.
The main goal of automating your link building is to provide processes that improve efficiency, reliability, and speed of interlinking tasks that are usually done manually.
Manually building your internal links can be time-consuming, and it takes a lot of effort and planning.  As known in the world of SEO: time is everything! Time is equivalent to money. 
The less time you spend on your online marketing, the more you can use it for your other priorities.
To discuss further, let's find out what exactly can automated link building help you with.
Why you should do automatic link building
Automated internal link building can bring you a number of benefits to your overall SEO process. Here are the following reasons why you should leverage automated  link building:
One of the advantages of going automated with your interlinking process is that it saves you so much time. As mentioned above, time is money. As much as you don't want to waste your time, you can't afford to waste your precious time.
Automated linking is a lot faster than doing it manually. Most of the software and plugins available only require you just a little dash of your time. Most commonly, all you need to do is ready the content you wish to publish and input the key phrases that you need to get interlinked.
With only a few clicks, the tool will automatically build the links for you.
Busy online marketers basically have so much on their plate, and sometimes doing internal linking could be the last thing they have to deal with. As a solution to their problem, they have to hire skilled people or freelancers to do the heavy work for them, causing them to have additional expenses to their accounting journals.
But by going automated, you don't need to pay extra bucks to pay for additional people to get the work done. There are some internal linking plugins for WordPress that are free to use. And one of these is Internal Link Juicer.
Most people think that if the tool is free, the performance is 'meh.' But set Internal Link Juicer separate from the rest. Their simple and completely free version is full of helpful features and extremely customizable.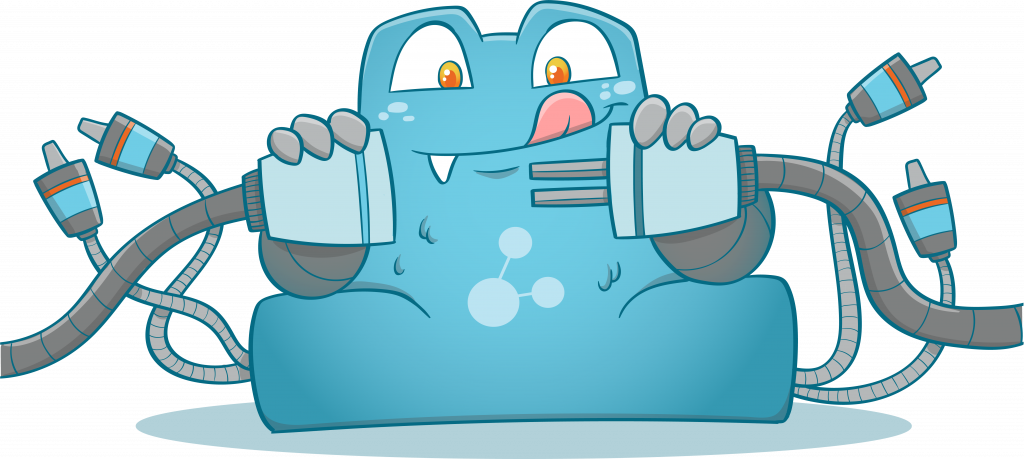 Quickly find Internal Link Opportunities
Another advantage of going automated with link building is the speed of getting internal link opportunities. Once your desired keywords are configured, links will get built automatically on your site pages.
Automation reduces the heavy manual works for you. You don't need to read every content of your site and look for phrases to link with. Or read through each blog if the content fits the context of the keywords. 
WordPress plugin like Internal Link Juicer hastens the searching of linking opportunities, all thanks to its smart algorithm and intelligent per-post configuration that allows you to point the right content for the right context. 
What's good about automating your internal link-building is that you don't need to constantly audit how your links are performing. Sometimes SEO specialist optimizes their site's internal links then forget to document the changes and link performance due to many things that needed their attention.
With automatic internal linking, you can get details, comprehensive reports of the status of your internal links. You don't need to worry about filling up the database since it will automatically pre-populate all the necessary fields. By going automated, you will never get to lose track of the performance of your page links since all the data you need is on the dashboard.
Online marketers commonly have so many tasks that they need to attend to; doing client calls, calling leads, meeting with the team, and the list goes on. With heavy workloads, they sometimes felt burned-out, which entirely affect productivity. The cause of having burnout is often due to doing time-bound repetitive tasks.
Most SEO tasks are repetitive tasks, and over time, you might suffer from burnout. But automating your SEO processes such as link building or backlinking, you will notice a positive impact on your morale and your productivity. When you invest in automation tools and plugins, you are not only investing for your business but also in your well-being.
Cheers to a Successful Internal Linking
Internal linking is one of the most important elements of SEO. Though considered as time-consuming and detail-oriented, you can do away will all the heavy manual work. 

Automation is not new to SEO. Most people recommend going automated to simplify your process and make the most out of your time. 
If you want to get things done in a speedy manner and with less hassle, then maybe it's time for you to try the automated internal linking plugin like Internal Link Juicer available for WordPress.