Welcome to Internal Link Hub
Your one-stop-hub for all the resources you need to know more about internal linking.
Our developers discuss their thoughts and knowledge on the big questions about internal linking and the Internal Link Juicer Plugin, providing helpful resources for beginners, and for advanced users.
General
Internal links are one of the simplest, yet most overlooked SEO tools. In this super-detailed guide, we'll discuss everything related to internal links and how you can use them to master the SERP rankings. Read further to learn more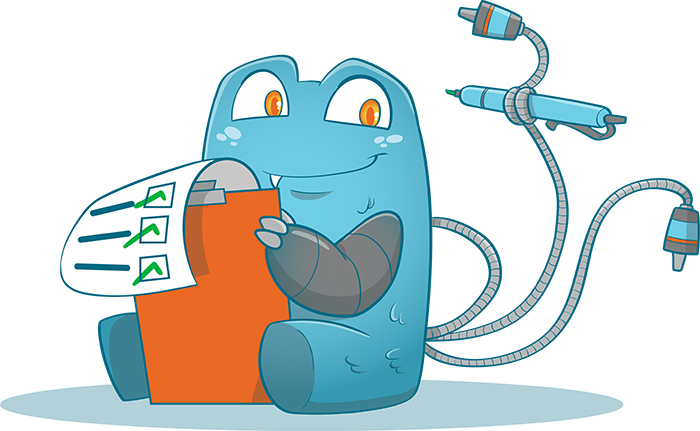 I spy... 5 tips on how to do an internal link audit. Discover the common issues you need to consider before you perform an internal link audit for your website. Read on to learn more.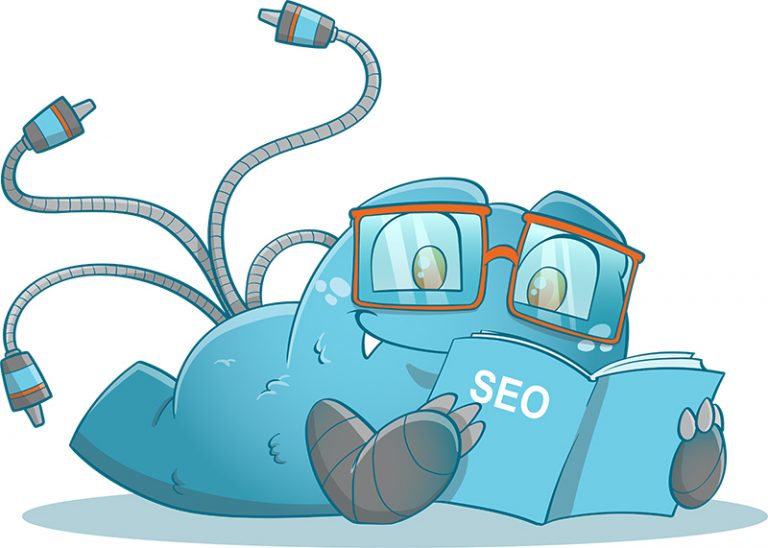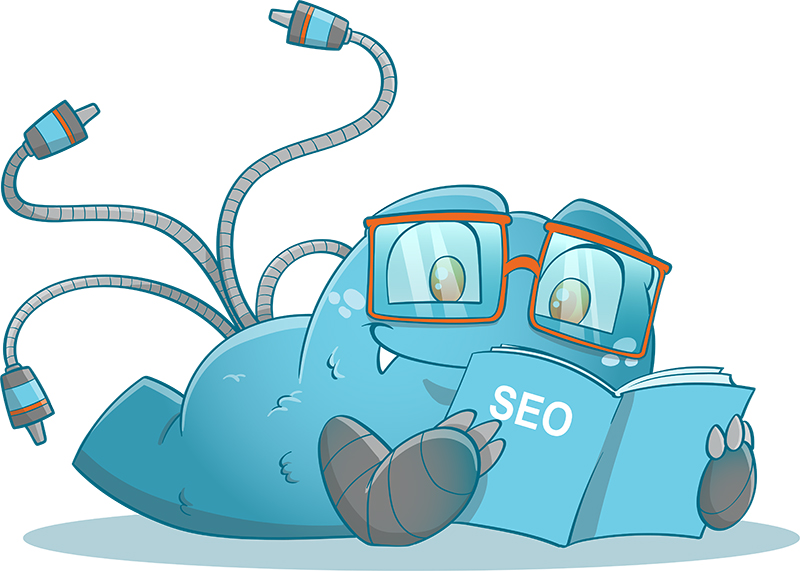 Unsure about the difference between what are internal links and external links? Here's your quick guide on everything you need to know about the links.