Learn, how to get the maximum out of Internal Link Juicer
Choose the feature you would like to learn more about below. Please note that we are currently working on the expansion of our site and documentation with high pressure. Therefore not every features has a corresponding "How To" content yet. Stay curious and check back soon!
If you have not installed the Internal Link Juicer yet, you will find the download here.
Basic Features - Overview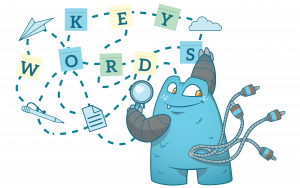 Using the Keyword Editor for Link Configuration
The Editor Feature is where you'll get your link juice started. It's your go-to spot for defining your link keywords and creating variations on these keywords.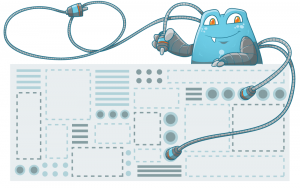 Configuring Link Output through Templates
Link Templates are used to configure your link outputs as you want them. The Link Templates field is how you can tweak the HTML markup to create your ideal link outputs.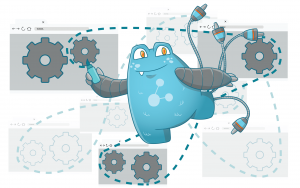 Setting up your Link Countings
Link Countings are a key part of deciding how many links you want generated in a post and how often you want a single URL to be linked in a post.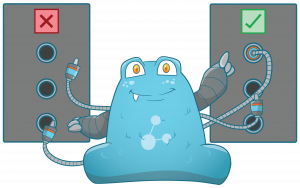 Understanding the Blacklist and Whitelist Feature
The Blacklist and Whitelist Feature is an easy way to organize your diverse content for link building. You decide what post types get linked and what specific posts shouldn't be linked.
Pro Features - Overview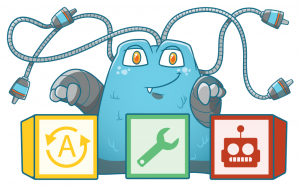 Configuring the Index Generation Mode
Depending on the size of your website, you can set the index mode to boost backend speed or ensure the most up-to-date changes.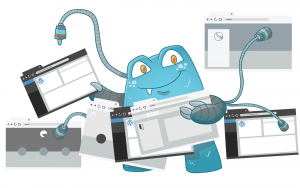 Using your Custom Links for Autolinking
With our Custom Links feature, you can create links with external target URLs that aren't found within your internal WordPress pages.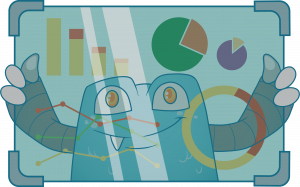 Gaining Insights with the Statistics Dashboard
With the help of the statistics dashboard you get insights into the built up links. Use them to actively improve your internal linking.